THE PIZZA
All great pizza begins with a great crust. We use hand-crafted thin crusts made with the ancient art of natural sourdough bread baking. Our nutritious crusts are naturally leavened using organic stone ground flour, sea salt and filtered water. We offer a great variety of red and white pizzas using California tomatoes, basil, garlic, and a variety of cheeses and toppings.
THE FUN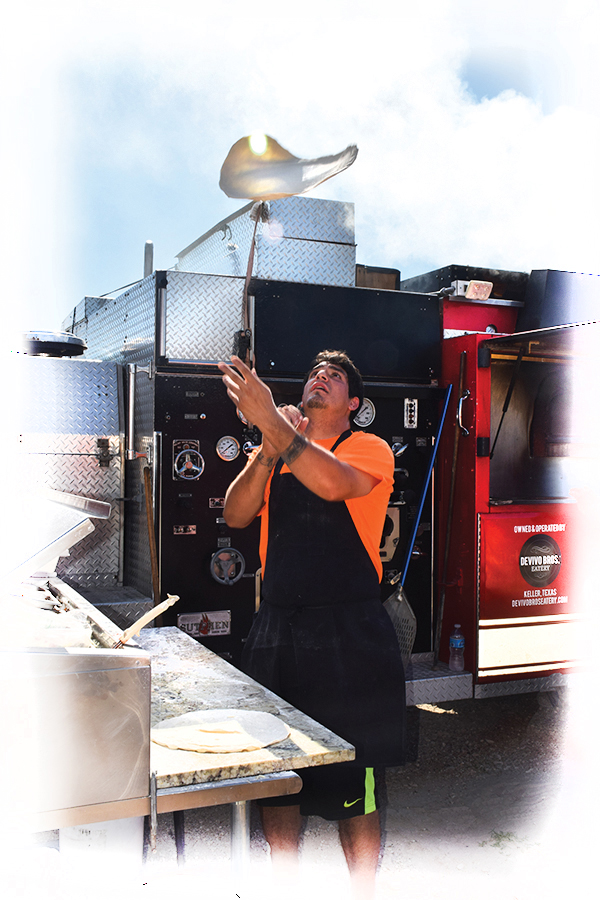 Hook and Ladder is like nothing you or your guests have ever experienced. Fresh, hot pizza cooked right in front of you. Play your favorite music over the sound system and watch our chefs at work. Let your kid's imagination go wild at the fire truck control center. Hook and Ladder Pizza Co. is the perfect combo of wood-fired pizza and your favorite draft on tap!
VENUE & WEATHER
The mobile pizza unit can go just about anywhere you want to have a party. We just need a relatively flat place to park our 26,000-pound, 30' long truck. In the unlikely event of inclement weather, we will happily reschedule your event to a future date.
TERMS
Dates are booked on a first come first serve basis with a 50% deposit. Date is not booked until the deposit is received. The balance is due the day of the Event. Sales tax and base service charge (20%) will be added to each event. Payment by credit card or company check.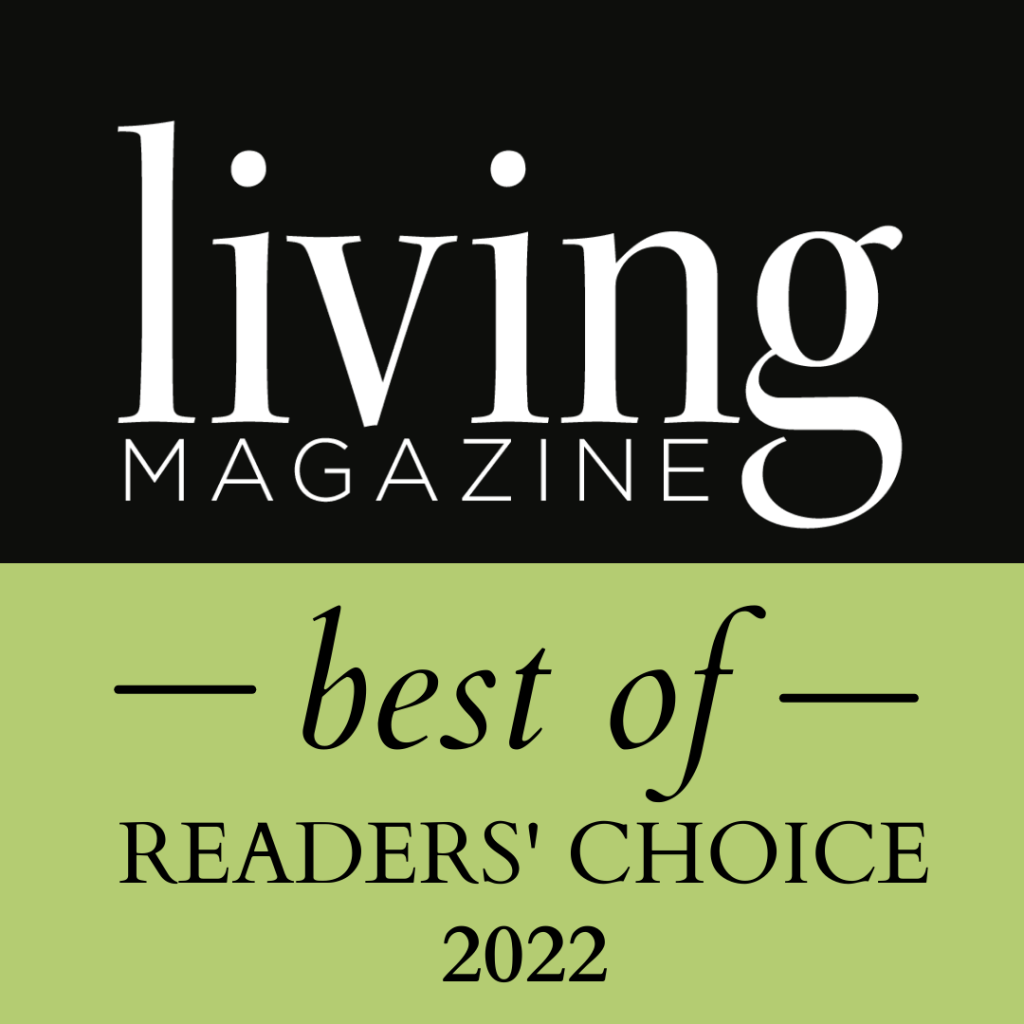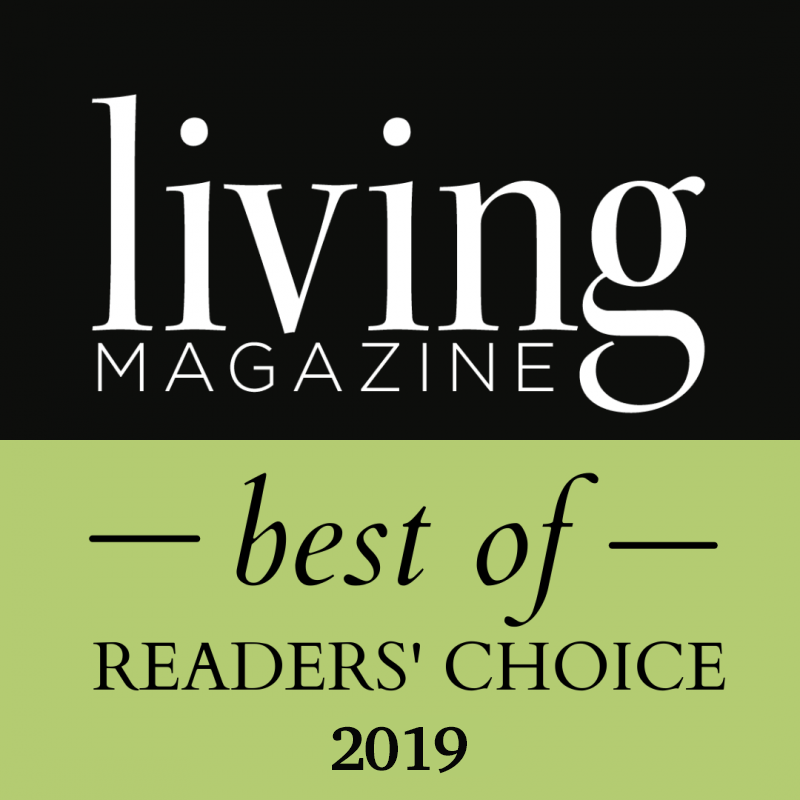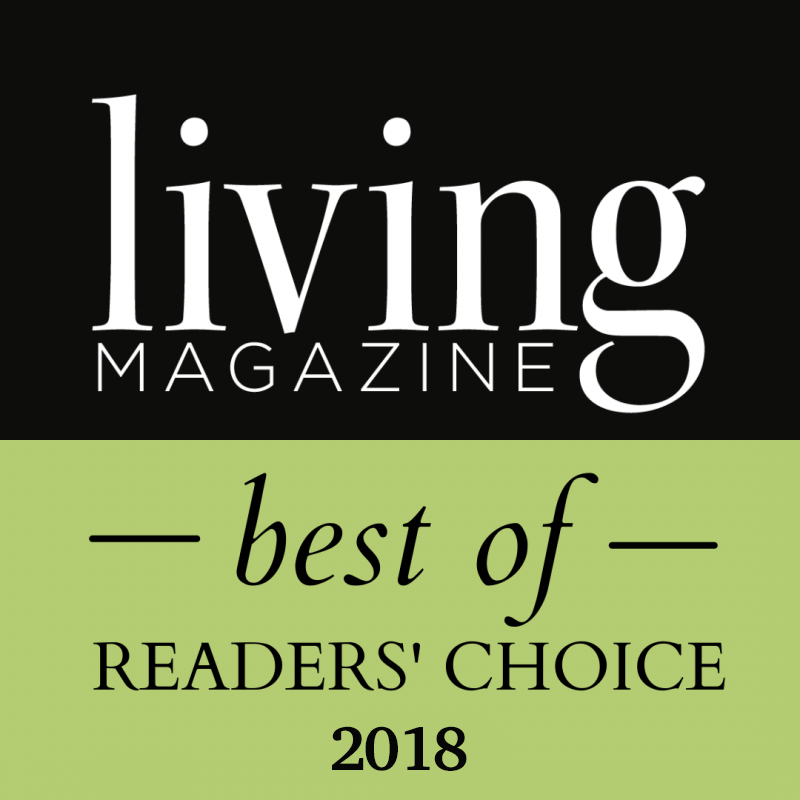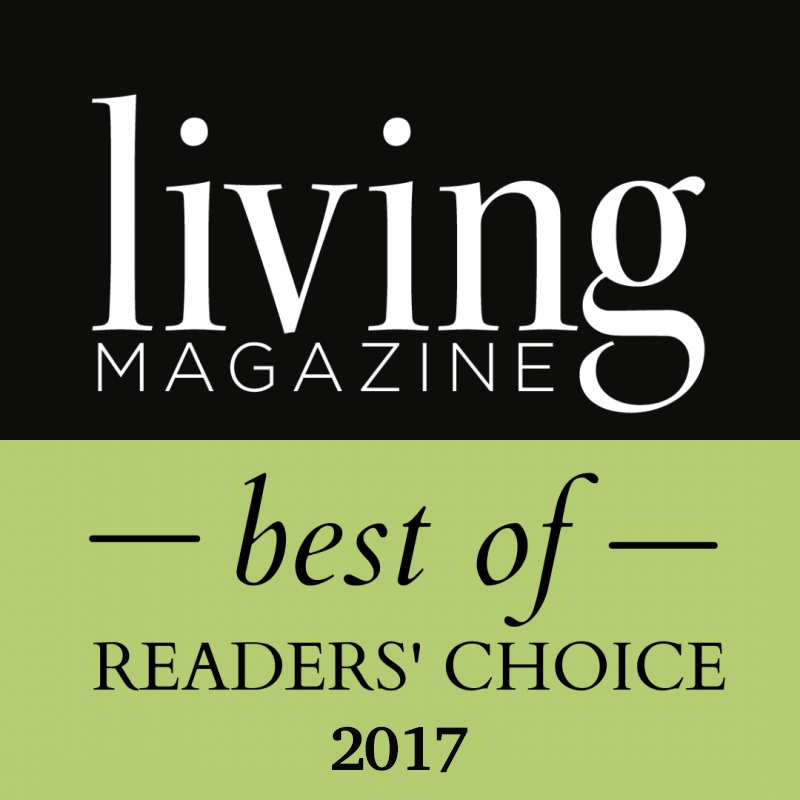 COMMUNITY EVENTS & FUNDRAISERS
Supporting our community is important to us. We believe this. We will attend community and fundraising events at no cost to the hosting nonprofit under specific event conditions that make it a wise choice for us (e.g. expected guest count, event location, event date, annual event or not. availability, etc.). In this arrangement we sell directly to the guest and we manage the entire transaction. We reserve the right to decline any invitation that does not fulfill our event needs.
If, however, it is important to the event organizer that we attend and the event conditions are not met for our needs, we will arrange for a contract with the nonprofit organization including a $750 minimum, sales tax, and base service charge (20%) which guarantees the event date with us. In this arrangement, we offer a buffet-style service for guests and bake pizzas as needed.