Public Events
For public vending events we request a $1,000 minimum food sales guarantee for a 2-hour event.  If we sell $901, we are owed nothing; if we sell under $1,000, we are owed the difference between what we sell and $1,000. For instance, if total food sales are, $800, $200 would be owed. In this way we ensure our food costs are covered. If an event is over 2 hours, we add an additional $100 per hour to the minimum.
Pizzas are sold by the pie and range from $14-$17 depending on the toppings.
Specialty and dessert pies are not available for public events. Please ask us about our Private Events!
**Travel Fees apply for events over 30 miles distance from Keller, TX
Basics
(all served with a 5 cheese east coast blend with red tomato sauce)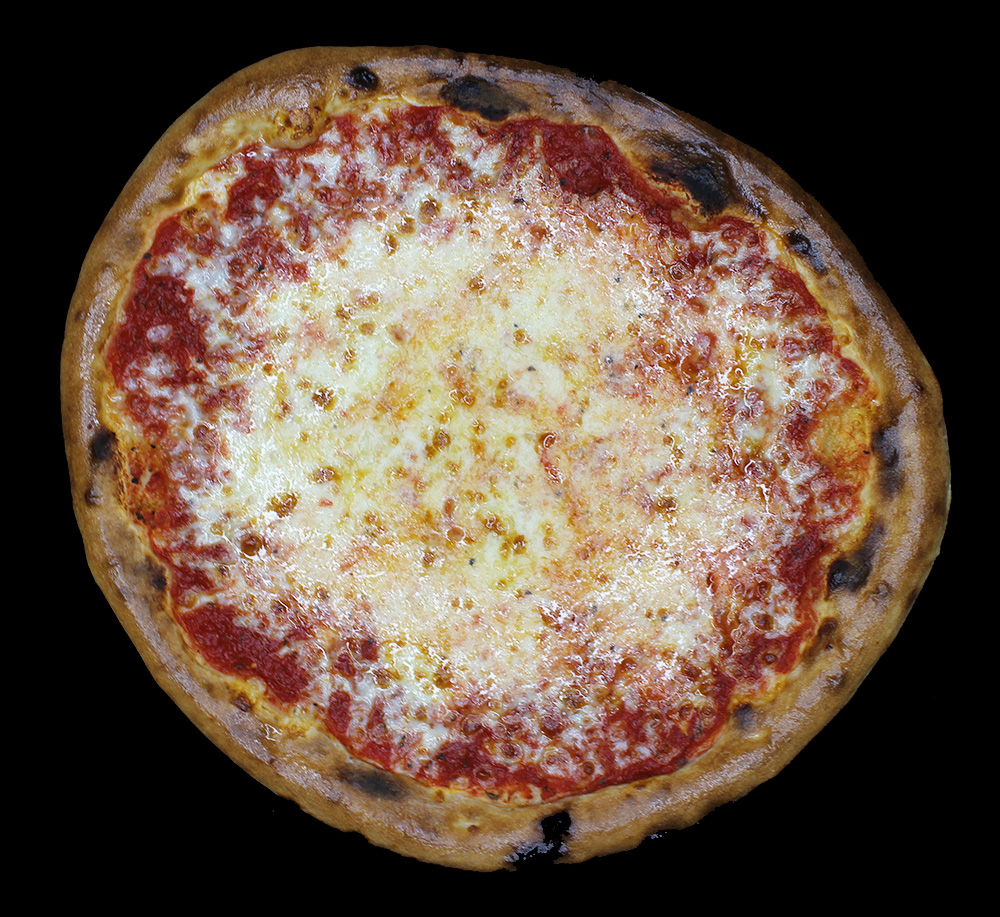 CHEESE
Yes we add even more cheese.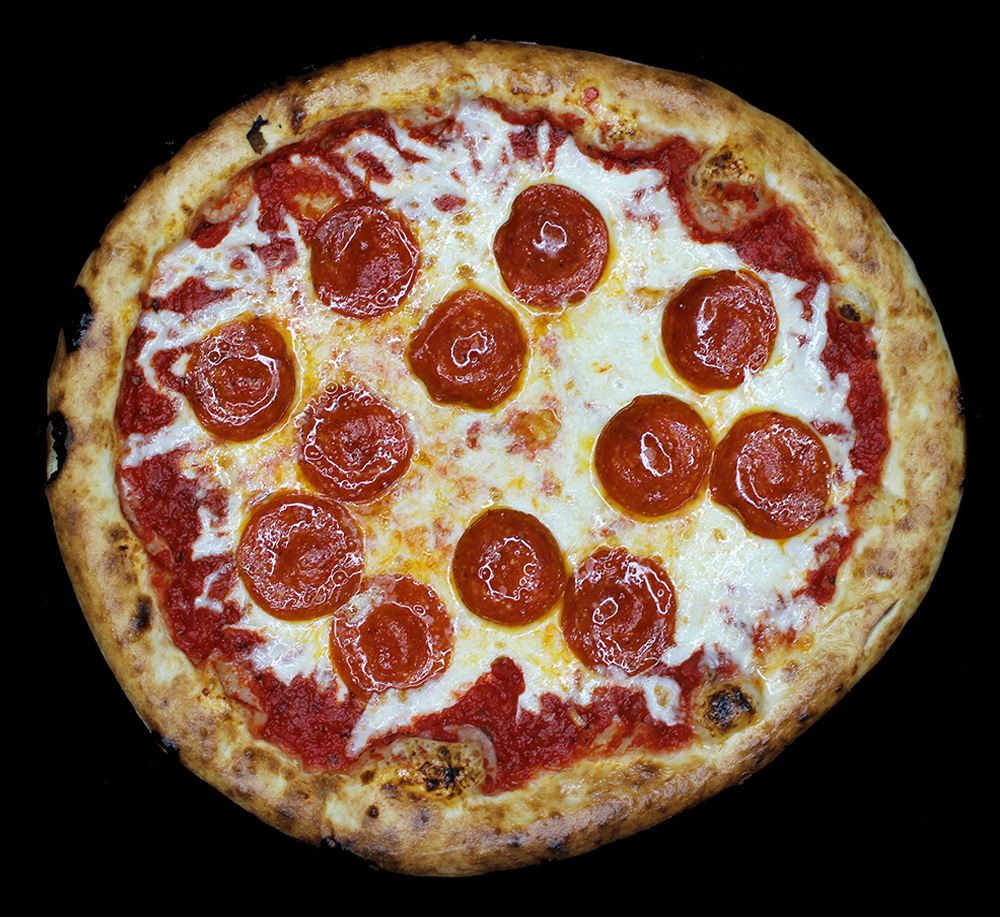 RONI
Thin sliced pepperoni.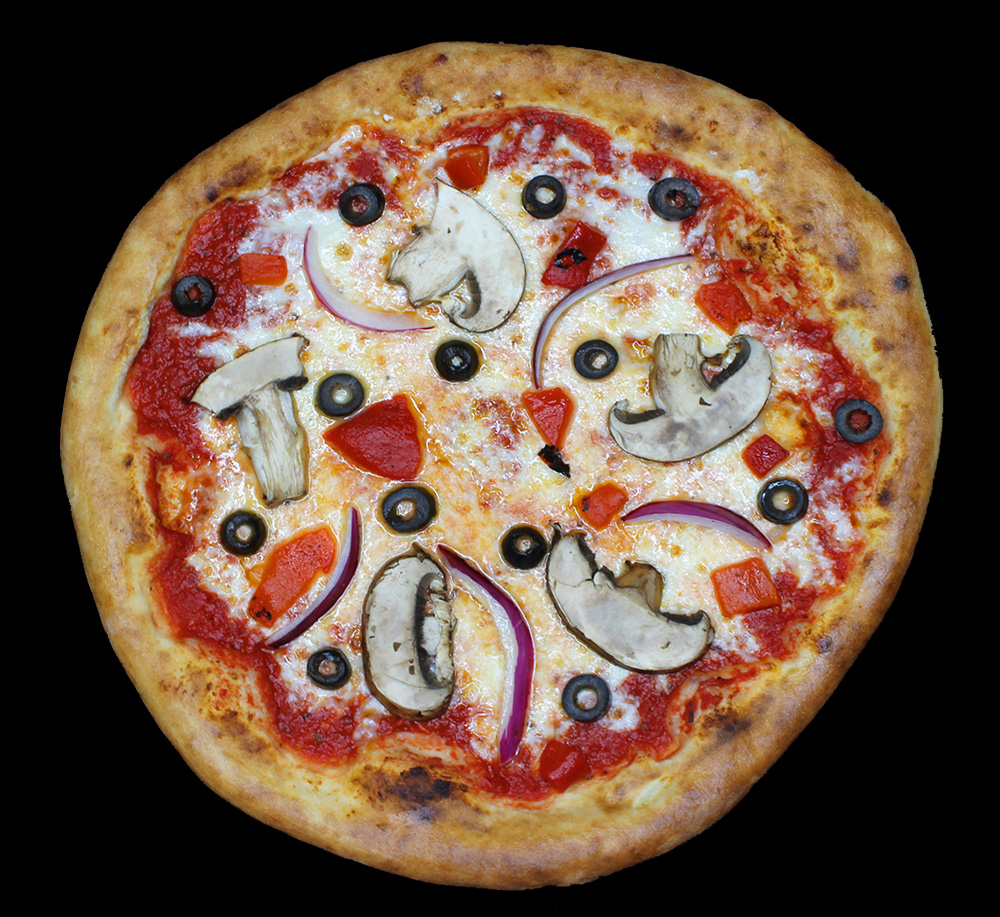 VEGGIE
Red onion, roasted red bell peppers, black olives, mushrooms.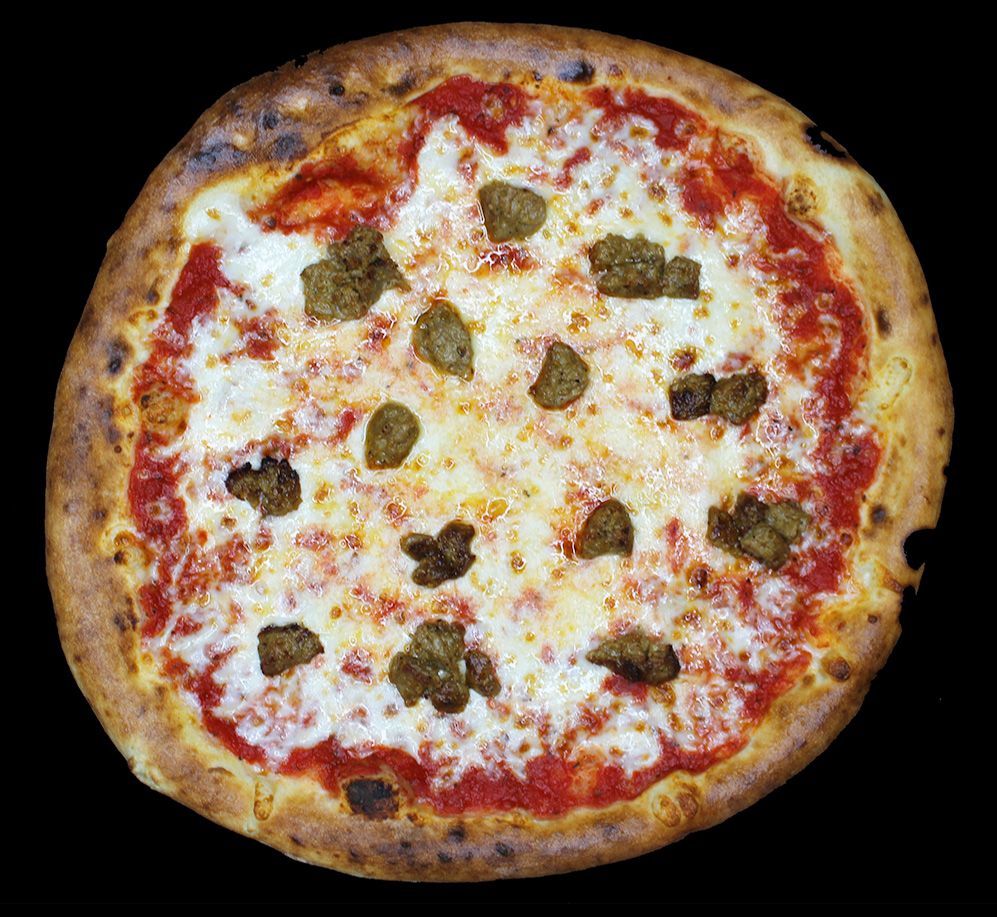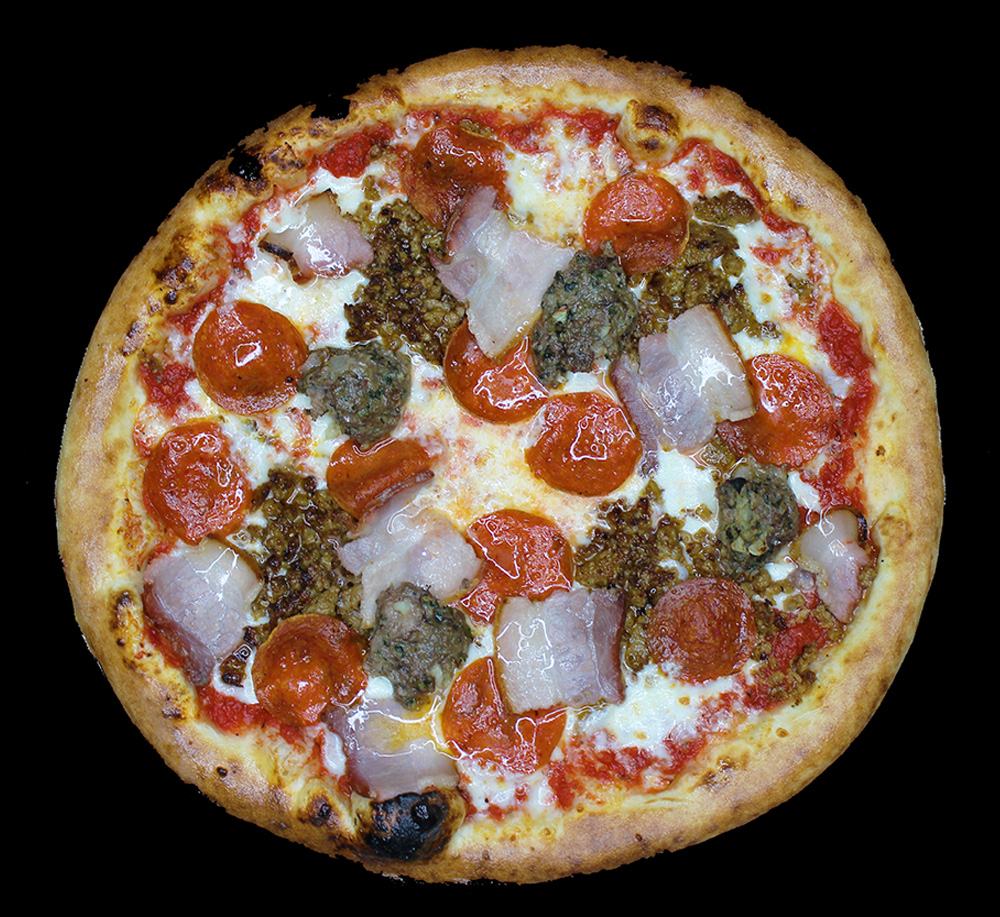 MEAT
Thin sliced pepperoni with Italian sausage.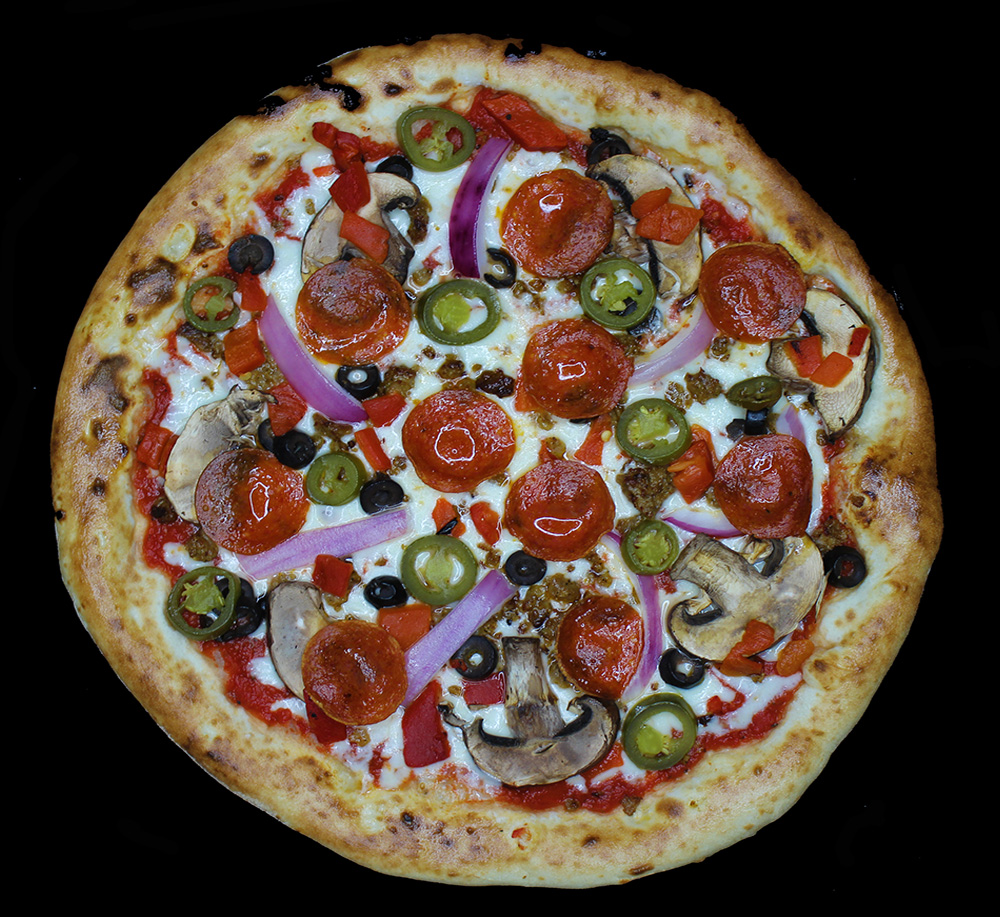 SUPREME
Thin sliced pepperoni, Italian sausage, red onion, roasted red bell pepper, black olives, mushrooms.